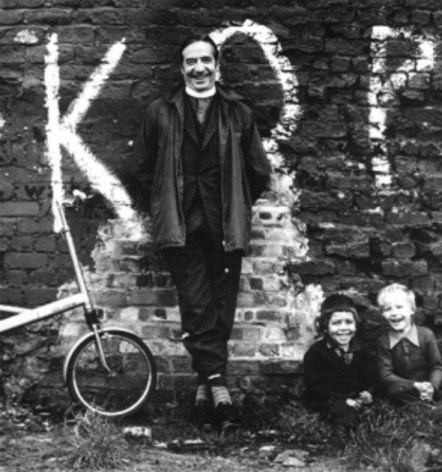 The Archbishop Blanch Memorial Lecture Charity
bringing the cutting edge of theological thought to Merseyside
an annual lecture to celebrate the life and work of Stuart Blanch,
Bishop of Liverpool (1966 – 1975) and Archbishop of York (1975 – 1983)
in association with the Diocese of Liverpool and Liverpool Hope University
title: Though we are Many: The Ministry of the Whole People of God
speaker: the Rt Revd Rachel Treweek, the Bishop of Gloucester
venue: the Hope Park campus of Liverpool Hope University
more details here, including how to book a free ticket.
A transcript and a video of the 2015 lecture by the Bishop of Liverpool are available.
A transcript and a video of the 2014 lecture by Dr Pete Wilcox are available.
A video of the 2013 lecture by Dr Sam Wells is available.
The 2017 lecture will be given by The Revd Professor Alister McGrath of the University of Oxford on Wednesday 25 October.